aariXa academie
Delen zit in ons DNA. 'We share' en dat zeggen we niet zomaar. Ontdek hier hoe we onze kennis willen delen met jou.
error_outline
Er zijn momenteel geen academies gepland
Neem eens een kijkje bij onze voorgaande academies om een idee te krijgen van ons aanbod.
Jammer, deze heb je gemist
We zijn trots om de eerste aariXa Academie van het nieuwe jaar aan te kondigen op donderdag 5 maart 2020 over React.
React is waarschijnlijk de populairste front-end bibliotheek voor het maken van webapplicaties.
meer info >>
Containers, Docker, and Kubernetes. We hear so much about them these days. But the tech is moving so fast that it can be challenging to understand what they are and their impact.
meer info >>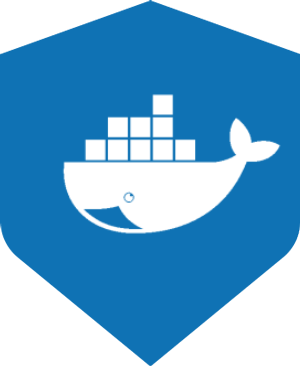 Vue.js is een relatief nieuw frontend JavaScript framework dat even krachtig is als de grote tegenhangers Angular en React. Vue.js kent echter een eenvoudiger syntaxis, heeft minder overhead en sneller is te leren.
meer info >>
This Azure workshop, specifically aimed at IT Pro, will handle daily operations topics such as migration, connections, monitoring, deployment and so on and so on.
meer info >>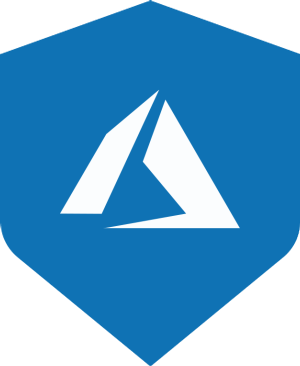 Houd me op de hoogte van de komende academies
Word jij de volgende aariXiaan?